The KYR 2019 Annual Convention & Expo will be held September 24 - 26, 2019 at the Marriott Griffin Gate Resort in Lexington, KY.
NOTE: Kentucky Governor Matt Bevin is scheduled to speak to Kentucky REALTORS® at the KYR Annual Convention & Trade Expo. His address will take place at approximately 9:00 am on Wednesday, September 23rd during the Board of Directors meeting. All Convention attendees are welcome and encouraged to attend!
Registration Fees:
First-time attendee - $99
Early Bird Rate (through 8/15) - $149 for Members  /  $159 for Non-members
Standard Rate (after 8/15) - $179 for Members  /  $189 for Non-members
REALTOR® Member's Guest - $49 (guest must not be a REALTOR®)
Registration at door - $199 for Members  /  $209 for Non-members 
If you would like to stay at the convention headquarters hotel (Marriott Griffin Gate Resort) you can make a reservation by clicking here.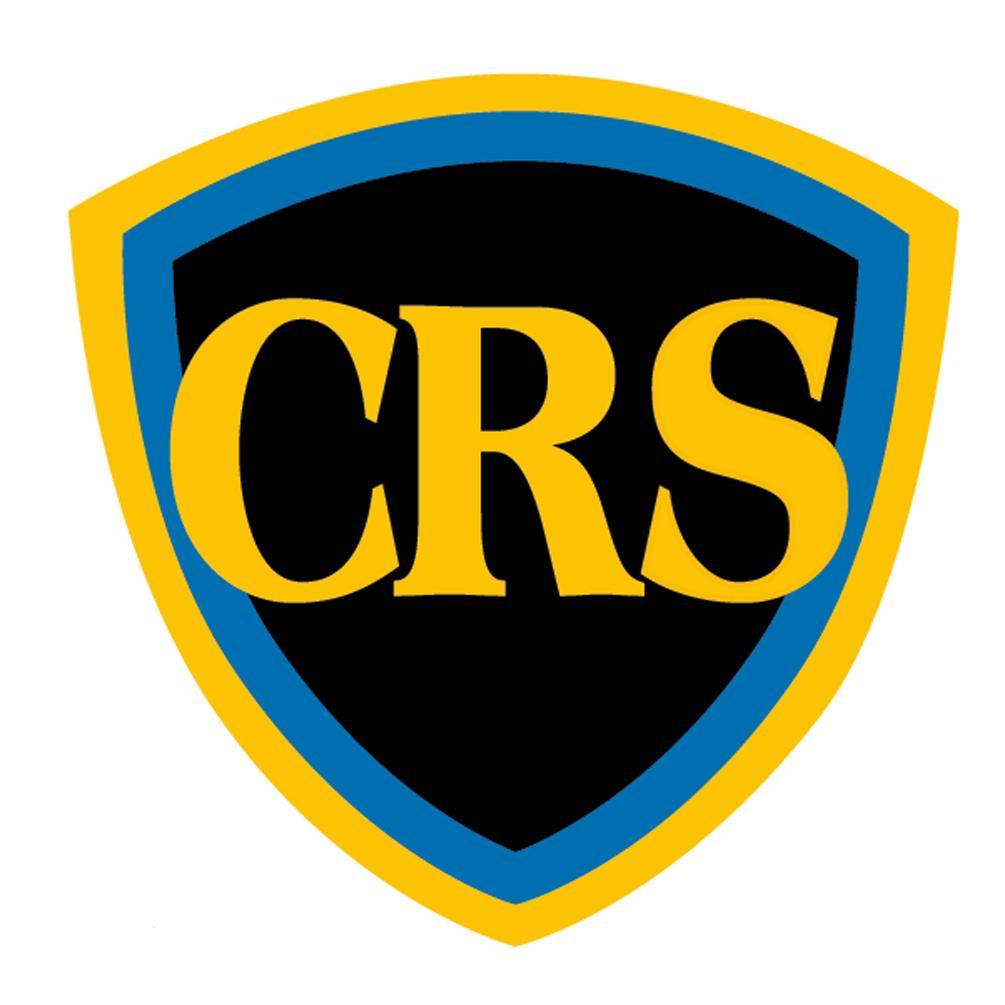 Information and registration for CRS: Top of Mind Techniques to Boost Your Brand offered on Sept. 23rd can be accessed on the KRI page at this link.
2019 Annual Convention Exhibitor Information
If you are interested in exhibiting and/or sponsoring part of the convention, please click here to download the information packet and sponsorship form. If you have any questions, contact Paul Del Rio at pdelrio@kytrealtors.com.