Kentucky REALTOR® Family,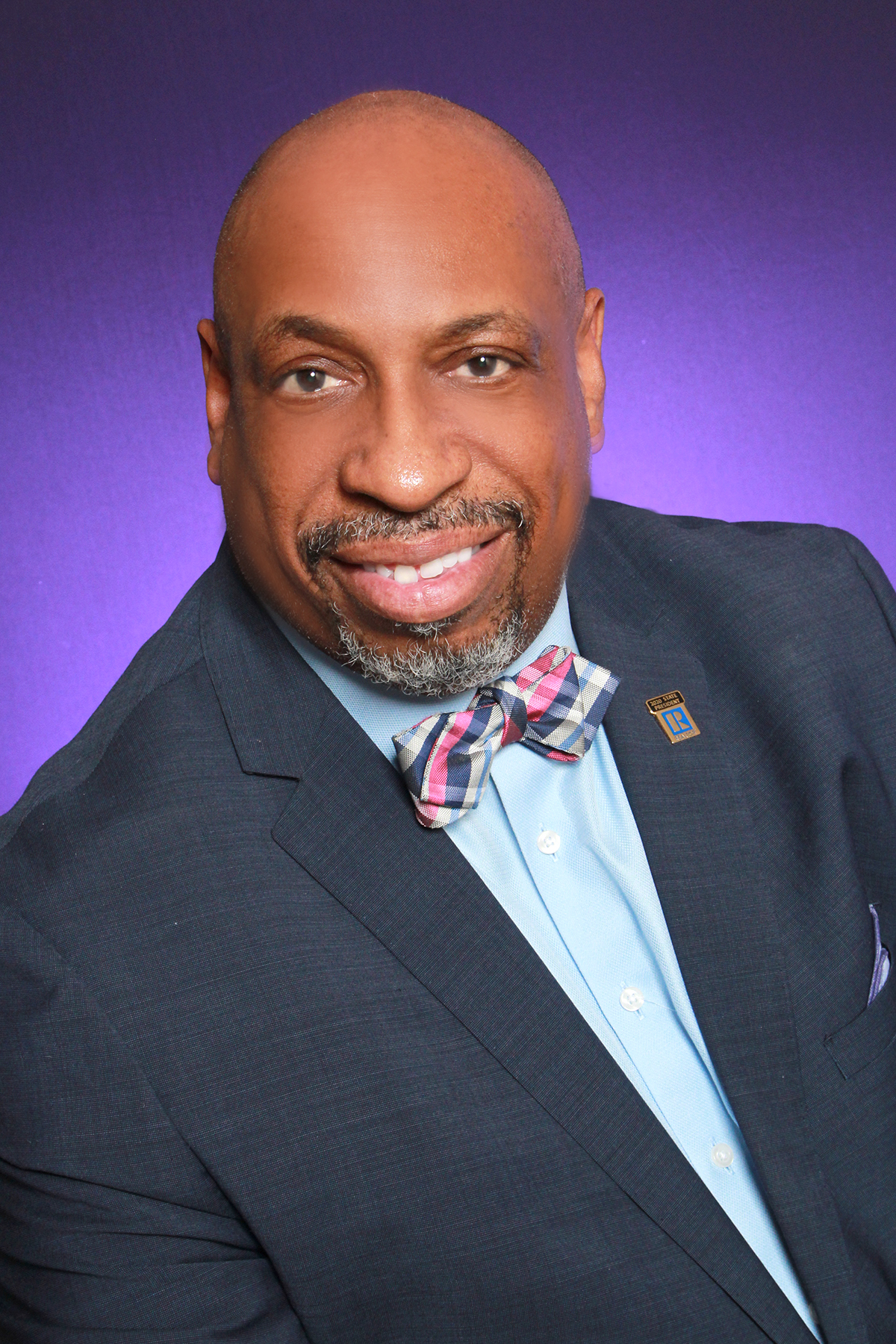 It's with great pleasure that I share with you this new healthcare option presented by Kentucky REALTORS® and the Small Business Agency Cooperative (SB/A CoOp). KYR has been searching for several years for a health insurance solution that would be a great fit for our members.  This option is the culmination of the work of many leaders serving your state association. I am grateful for their foresight and leadership on this issue.
As you know, REALTORS® represents a large segment of independent contractors that struggle with obtaining affordable healthcare coverage – for both themselves and their families. KYR made a commitment to finding solutions.  This self-funded plan is a solid and affordable option that offers several levels of basic coverage and can also protect you from unforeseen catastrophic medical expenses. We want you to be able to serve your industry and the citizens of Kentucky with the peace of mind that this important detail has been planned for and is in place for you and your family.
Sincerely,
Lester T. Sanders, President – Kentucky REALTORS®
_______________________________________
To date, two Virtual Town Hall meetings have been held to introduce the health plan and answer members' questions.
The KYR SBA Freedom Plan is an Affordable Health Care Coverage Program saving 35% or more over traditional insurance plans. SB/A Freedom Plans are 1st dollar coverage and do not have deductibles. The upper tier plans are comprehensive basic coverage combined with an optional catastrophic cost sharing program. These are all designed to assist independent contractors get the coverage they need with out joining an expensive health insurance option.
If you think the plan is a great option for you there is no need to wait. Enrollment is now open for KYR members.
Through December of 2020, the cutoff date to sign up for coverage that begins at the 1st of the month will be the 25th day of the preceding month. So, for example, if you enroll by Nov. 25th, you will be covered on December 1st.
The enrollment link to find out more information and to get signed up is WWW.1ENROLLMENT.COM/KENTUCKYREALTORS.